A Community
for Natural
Family
Lifestyles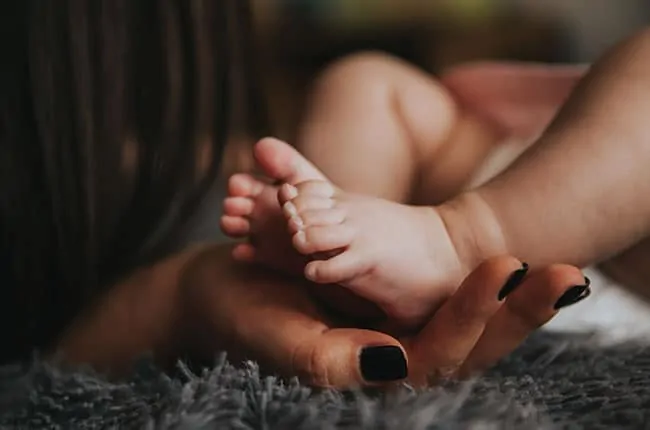 My name is Christina. I graduated with a Bachelor of Public Health from Wayne State University in 2018. I became a Certified Lactation Counselor in 2018 as well. Love for my family and my community has led me to work for the YMCA, focusing on youth development through health education.  I'm passionate about health and wellness promotion. My goal is simply to aid others in being healthy and keeping their family healthy.  My expertise is in maternal and child health, emphasizing on a positive breastfeeding experience and an active family lifestyle. The combination of these values led me to launch Lactation Lighthouse.
WHAT IS LACTATION LIGHTHOUSE?
At Lactation Lighthouse I strive to empower families to live their best lives through healthy eating, physical activity, lifting each other up, and of course breastfeeding! We share in this journey together as a community of mammas. I offer a myriad of services to meet the needs of new moms ranging from home consultations to group classes. Whether you are exclusively feeding at breast, supplementing, exclusively pumping, or anything in between I can support you in meeting your breastfeeding goals! While I focus on breastfeeding and nursing concerns, I also counsel moms for other social and health concerns in the perinatal period and assist them in personal goals no matter what stage of motherhood they are in. Our Facebook group connects families to one another to further support their parenthood journey.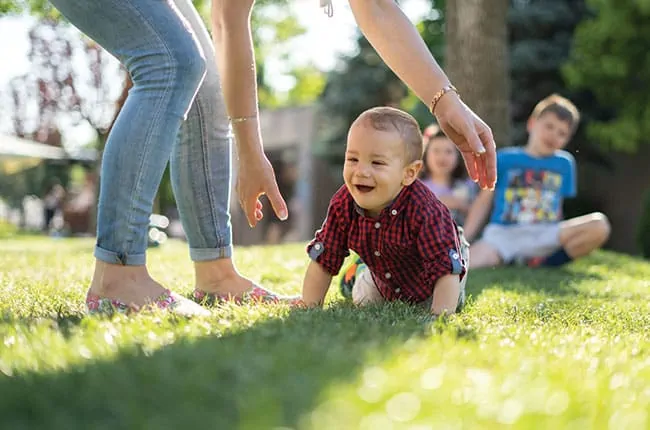 "Christina is amazingly knowledgeable with her knowledge of breastfeeding from both her personal and professional experience. She gave me amazing peace of mind when I went from exclusively pumping to getting my 27 weeker premature baby to the breast full time and eased my anxiety with making sure my baby was transferring enough milk to help with her growth. I highly recommend her, she will coach you through when you need it the most and does so with a very gentle approach."
"Christina is amazing! My son was born three weeks early and had difficulties with latching. My milk supply did not come in for almost a week after he was born so I had no choice but to formula feed. I was completely stressed and frustrated and felt very much defeaded. My son became dependent on his bottle and would be extremely upset when we would try to nurse from the breast. However, I can proudly say that my son is now exclusively breastfeeding and is thriving. This is very much accredited to Christina. She gave me the best advice, helped with positioning and provided the support I truly needed to make this happen."